"Spiriting the Soldiers"
Empowerment Workshops for Israel Defense Force Commanders/Officers

Mitzpe Ramon is the center of activity for tens of thousands of Israel Defense Force (IDF) soldiers who serve in the area. To the IDF it is clear that it is necessary to empower soldiers ethically and morally, to strengthen their spirit, and ensure they understand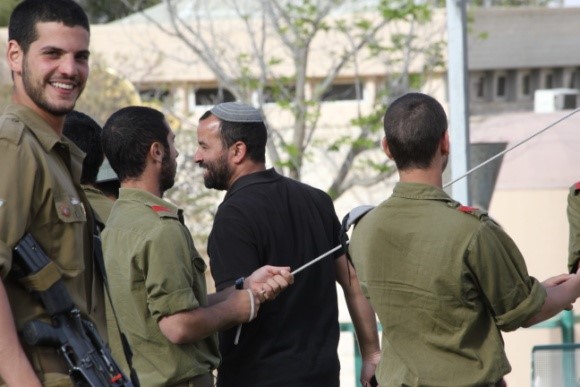 the right of Israel's path, in order to cultivate a cadre of commanders and officers who derive their values from Judaism and Zionism. Educators and founders from Negev Rising who all served in the IDF, have joined hands with the IDF in establishing the "Spiriting the Soldiers" project.




Each cadet in combat commander and field officer training courses participates in full-day empowerment workshops conducted by Negev Rising. In this framework cadets encounter
issues concerning fellowship among fighters, teamwork facilitation, giving and receiving constructive criticism, using the correct language of command, and personal growth as a result of crisis.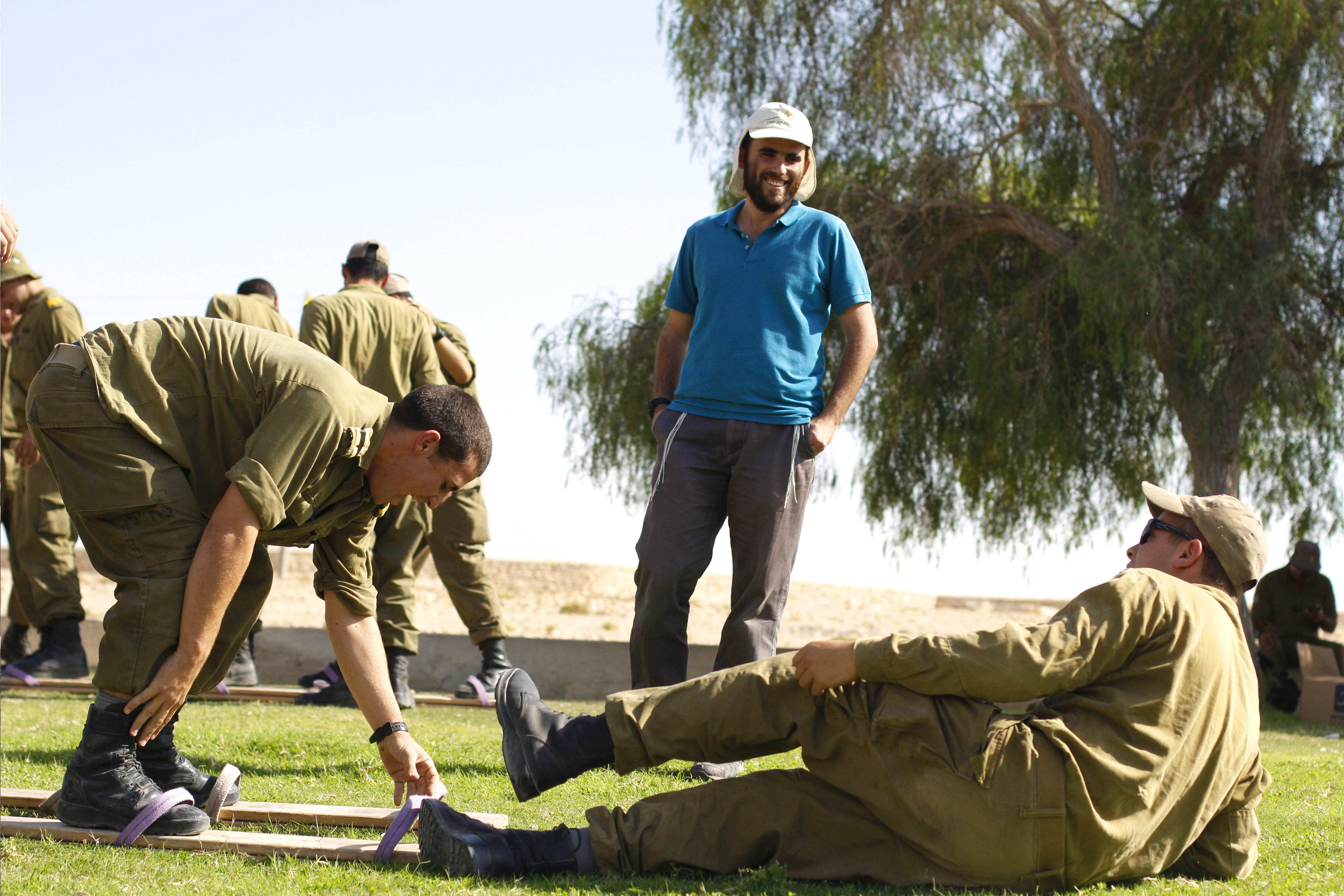 The soldiers consistently award these leadershi
p workshops with the highest rating from among all the components of these courses, and see them as pivotal points within their training. Each year some 4,000 soldiers participate in these sessions.