"Ken LaEm"
A Safe Place – a nest - for Mothers

Many families in Mitzpe Ramon, located in Israel's far social-geographic-economic periphery, live below the poverty-line and in difficult circumstances (crime, divorce, low academic achievements, and unemployment). Parenting skills are often weak among
this population. Previous attempts at intervention targeted either parents or children, but not the family as a unit.
"Ken LaEm" opened in 2009 to empower both mothers and children with emotional-social problems. Individual mentoring is provided by volunteer mothers who undergo three months of training and are supervised by therapeutic professionals.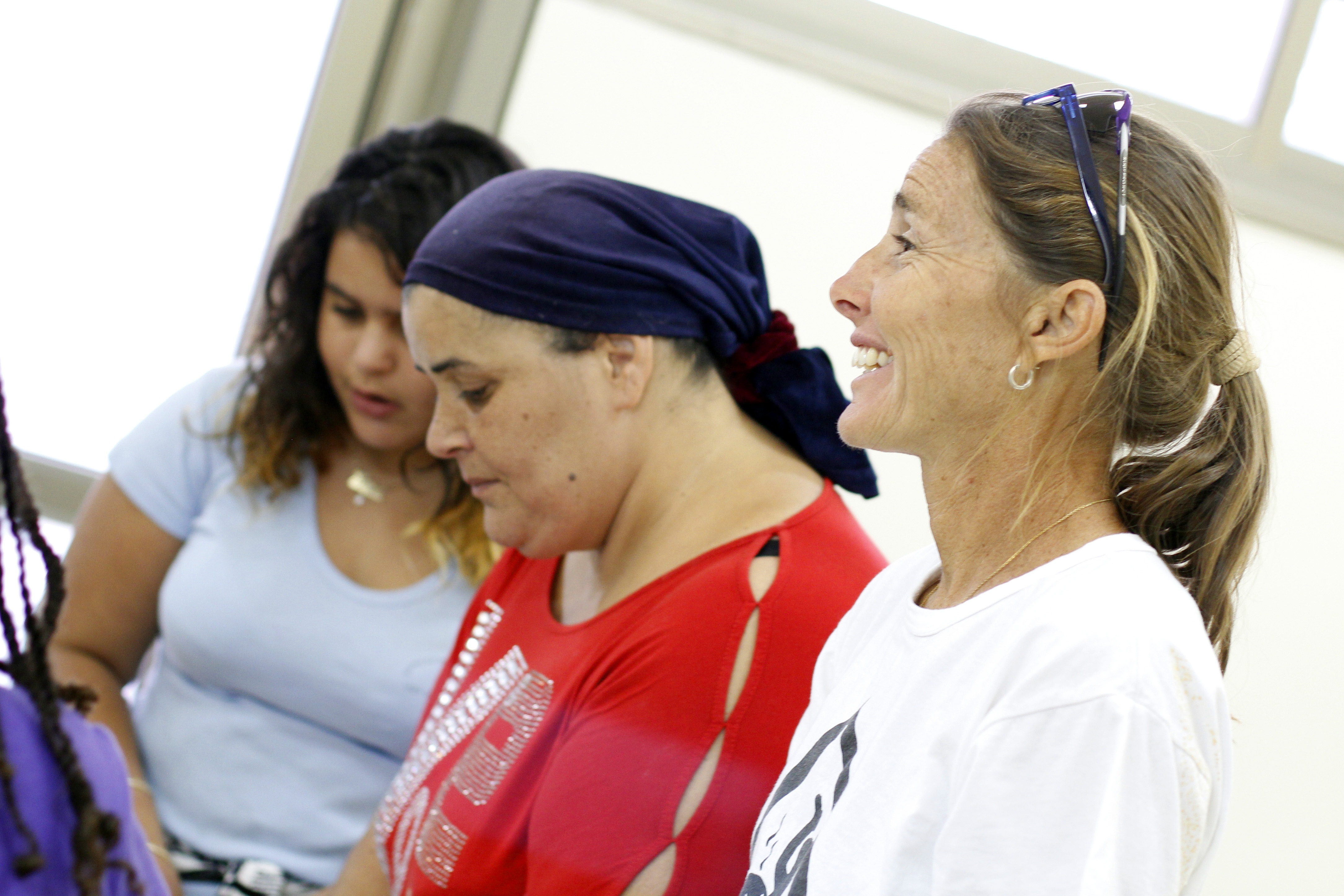 The volunteers serve as "adopting mothers" who form deep bonds with the participants
and model healthy family relationships. The children from both families become friends, and volunteers and participants celebrate family events, trips, holiday events,
women's evenings, and more, together.

This model of intervention is highly effective, more so than services by social workers or other professionals, and participant mothers express great satisfaction.
This project is supported by
The Rochlin Foundation

The Josef & Krystyna Kasierer Foundation